In addition to pruning garden trees, Kondoen accepts the following various tasks such as various landscaping works, housing exteriors, and civil engineering works.
Pruning of garden trees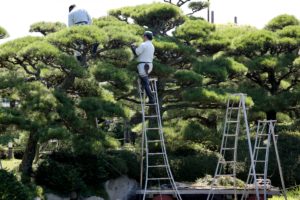 "I want to prune the garden trees, but I don't have confident to do by myself …"
If someone without knowledge of pruning tips and the characteristics of the tree, the tree may die or lead to an accident.
In addition, work in high places is also involved, so please do not overdo it and consult us first.
Private garden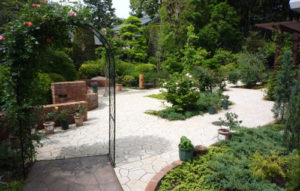 We will help you from the proposal regardless of Japanese style or Western style.
Of course, we can also repair or renew the existing garden.
Residential exterior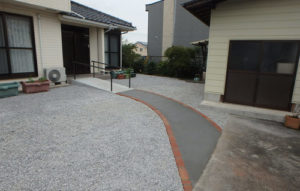 Even in a limited space, various productions are possible with a little ingenuity.
We will also respond to partial consultations such as entrance approach and blindfolding of windows on the first floor.
Public landscaping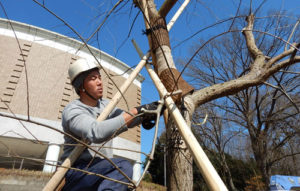 In facilities used by many people, such as parks and public facilities, we consider the functionality and safety as well as the beauty of the facilities.
Shrines and temples / Cemetery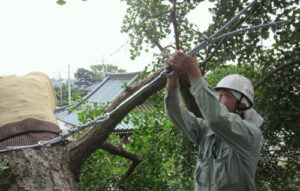 We also help with the maintenance and restoration of historic trees such as temples, shrines, and cemeteries.
Civil engineering work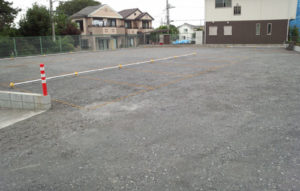 In addition to roads and parking lots, we also accept civil engineering work such as roadside trees and residential land development.